Category: Company News

Company News

Published: 04 March 2021

04 March 2021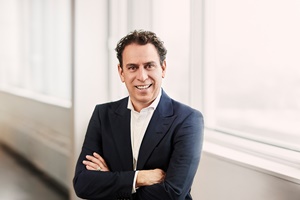 Technostrobe has announced the appointment of Francis Lacombe as the Company's President. Mr Lacombe, who has been Vice President of Technostrobe since 2008, will take over from the company's founder, Guy Buisson, who will be retiring in June 2021. He will also acquire company shares, held by Mr Buisson, to become the sole owner. In addition to his new duties, Mr Lacombe will retain responsibility for business development.