Published: 03 June 2019

03 June 2019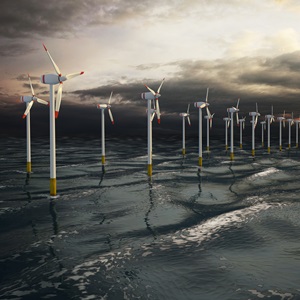 Last year construction began on the world's first 1GW+ offshore wind farm in the North Sea – Hornsea 1 – with the first blades turning this February. A major milestone in our sustainable energy transition, the next generation of offshore wind projects rival the capacity of traditional fossil-fuel plants. Concurrently, the past 12 months have seen shifts in focus across markets, specifications and finance.
As the US Offshore Wind conference approaches, Eoghan Quinn, Global Wind Lead for the newly branded Worley, reflects on the ever-evolving environment of offshore wind.