Published: 12 June 2019

12 June 2019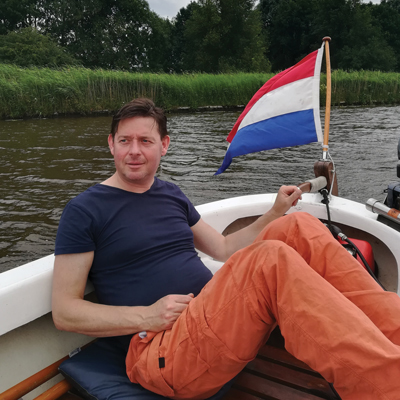 Is the US wind industry ready for the end of the PTC era?
For many years the American Wind Energy Association (AWEA) has organised the Windpower conference and exhibition. This year the event was organised in Houston, Texas. During the global credit crunch, and the years after, the show faced a couple of rough years with a decreasing number of exhibitors and (especially) visitors. According to AWEA, this year's show grew by 10% making it the largest show in five years. And indeed the show felt more lively and busy. Although it still is not back at the level it was at before the financial crisis hit the wind industry.