Published: 28 March 2021

28 March 2021
Is green hydrogen the holy grail or just hype?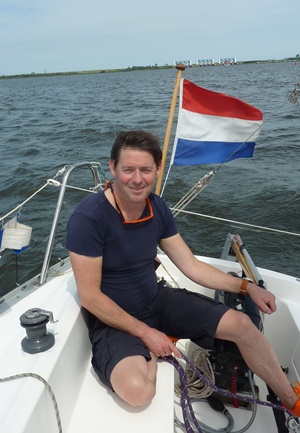 Many companies and governments nowadays are looking into green hydrogen to speed up the energy transition. Based on all the plans it seems that green hydrogen presents a 'huge' opportunity and might play a prominent role in decarbonising the economy such as for heavy-duty transport, aviation, shipping or in industrial processes such as steel and chemicals production.