Published: 13 February 2023

13 February 2023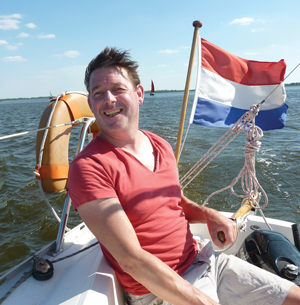 And the winner comes from?
The race among OEMs to have the tallest turbine with the highest capacity on the market has been going on for years, especially when it comes to the offshore market. The capacity of offshore wind turbines has more than doubled in less than 10 years. For example, in 2014, Siemens started serial production of its SWT6.0, a 6MW turbine, specifically designed for offshore. The largest model that Siemens Gamesa is now offering is the SG 14-236 direct-drive (DD), which has a capacity of up to 15MW. Serial production for this model will start in 2024. The biggest Siemens Gamesa turbine in serial production is currently the SG 11.0-200 DD turbine.