Published: 26 November 2020

26 November 2020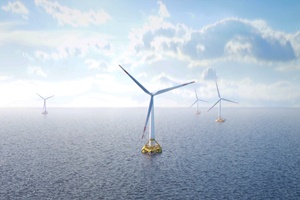 Saitec Engineering has been awarded with 2.4M€ funding by the European Commission "Blue Economy Window" call. The funding for SATHScale project will allow to address the challenge of bringing to market the company's SATH floating wind technology through scaling-up the prototype.
SATHScale will focus on the development of an industrialized fabrication system for mass production, covering the manufacturing process, transportation, installation, commissioning, O&M and dismantling of the floating wind platform. The portability of the manufacturing will allow the use of local labour to ease the management of projects and to enhance the local supply chain.