Published: 16 June 2021

16 June 2021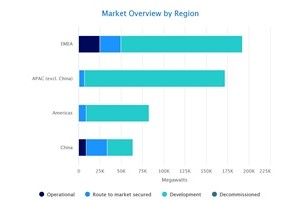 The Renewables Consulting Group (RCG) has launched the next generation of its Global Renewable Infrastructure Projects (GRIP) database platform. GRIP 2.0 provides the market with offshore wind project data and forecasts in real time.
The online database allows users to query and extract data by country, project, participant, status, associated infrastructure, assets, among many other items and permits in-depth comparisons and other types of data analysis.