Published: 12 October 2015

12 October 2015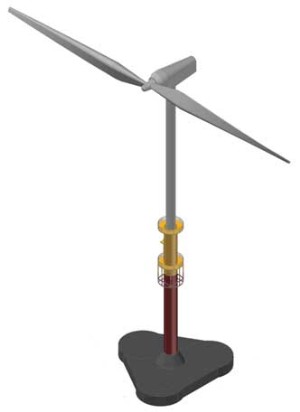 ABS Group Ltd. has issued its certification of the design basis for Ocean Resource Ltd's Sea Breeze Gravity "float-out-and-sink" offshore wind turbine foundation system.
ABS Group issued its certification in accordance with the relevant standards, including IEC 61400 and the ABS Guide for Bottom-founded Offshore Wind Turbine. As part of its certification scope, ABS Group reviewed the current design basis for the foundation system and provided comments and recommendations to Ocean Resource Ltd that they will incorporate into the next phases of design.