Category: Company News

Company News

Published: 06 March 2019

06 March 2019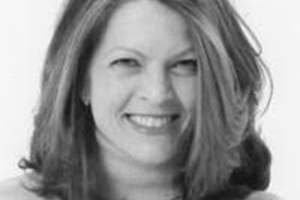 Offshore Wind Consultants (OWC) is set to open its first US office in Boston, Massachusetts. OWC has recruited Adrienne Fink who will lead this new Boston based team.
Adrienne has worked as an environmental and regulatory consultant with over 20 years of experience in the US energy sectors in the onshore, coastal, and marine infrastructure markets. OWC has been involved in several US offshore wind projects to date, leveraging on the office of its sister company, Aqualis Offshore, in Houston, Texas.