Published: 30 July 2019

30 July 2019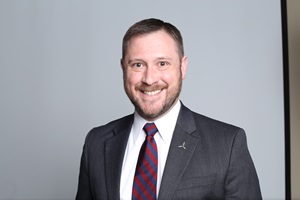 Natural Power has appointed Matthew Filippelli as Principal Engineer and Offshore Services Lead. He will be based in the New York office located in Saratoga Springs.
Matt joins Natural Power from UL Renewables (formerly AWS Truepower) where he spent the last 16 years, most recently as Director of Offshore Services and Principal Engineer. Matt earned his Bachelor of Science in 2002 from Rensselaer Polytechnic Institute with a dual degree in Aeronautical Engineering and Mechanical Engineering. He is currently working towards a Masters in Science in Mechanical Engineering.