Published: 07 February 2020

07 February 2020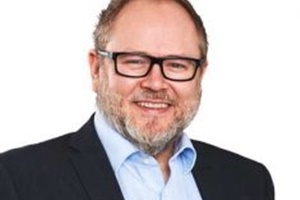 John MacAskill has been promoted to the newly created group-wide marketing role from a position as director of business development and operations at AqualisBraemar's renewables unit, Offshore Wind Consultants.
Prior to joining Offshore Wind Consultants in 2015, MacAskill held roles as head of renewables in Europe for Bureau Veritas, business development director at Tag Energy, plus various business development, marketing and sales roles at GL Garrad Hassan, which is now part of DNV GL. Both AqualisBraemar and Offshore Wind Consultants are part of Oslo-listed consultancy group AqualisBraemar ASA.