Published: 28 January 2021

28 January 2021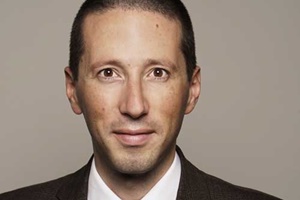 Renewables consultancy firm OWC sets up its own energy yield assessment service capability for offshore wind projects, providing an additional integrated service offering to developers. OWC has appointed wind analysis and modelling expert Okan Sargin to head up the company's new energy yield assessment service.
Sargin has specialised in wind resource and energy yield assessments and wind measurement campaigns since 2006. Sargin is based in Hamburg, Germany, and will support OWC's project portfolio worldwide with wind and site services. Over the past 15 years, Sargin has managed measurement activities, conducted several independent energy yield assessments, post-construction analysis for 3.7 GW of onshore and offshore projects. As a lenders' technical advisor, he has also reviewed third party reports for more than 3.4 GW. He holds a B.Eng in mechanical engineering, a master's degree in sound engineering and design and is currently undertaking a M.Sc. in wind energy systems.