Published: 05 February 2021

05 February 2021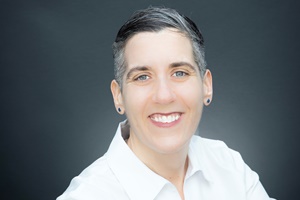 Kris Ohleth has been named Executive Director of the Special Initiative on Offshore Wind (SIOW), a US policy group providing expertise, analysis, information sharing, and strategic partnership support for key offshore wind stakeholders.
Ohleth was Senior Manager of Stakeholder Engagement at Ørsted. Ohleth will draw on the accumulation of her long history in the sector, which includes senior positions with environmental organisations and offshore wind energy companies. Based at the University of Delaware, SIOW has been as a clearinghouse for offshore wind policy and research—taking a cross-sector approach and convening policy makers, industry, NGOs, and other offshore wind stakeholders to better coordinate strategy, policy, and industry developments.