Published: 30 September 2015

30 September 2015
Renewable energy is still too often seen by the general public as merely an add-on to the power generation fleet: green,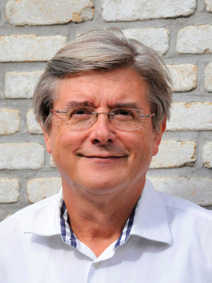 and (sometimes) economic. At the same time there seems to be a general belief that in a power system with lots of variable renewables a full back-up by conventional power plants or expensive storage solutions is necessary even if (as is likely in the future) large shares of the energy consumption are being provided by wind and solar plants. It is not easy to counter this general misconception, especially because the complexities of the technical discussion about power systems are exacerbated by the variability of wind and solar power.
By Frans Van Hulle, XP Wind, Belgium