Published: 29 March 2019

29 March 2019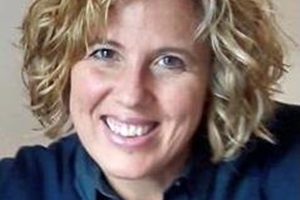 The Renewables Consulting Group (RCG) has announces the appointment of Dr Stephanie McClellan as a director in the company's New York office. Dr McClellan will lead RCG's public sector renewables practice in North America, as well as contributing to the firm's broader global advisory services.
Dr McClellan brings public and private sector experience, most recently from the Special Initiative on Offshore Wind (SIOW), a policy and industry advocacy group for offshore wind power in the USA. She is known for her strategic vision in offshore wind and for her success in catalyzing the development of state policies to advance large-scale offshore wind.