Published: 12 June 2018

12 June 2018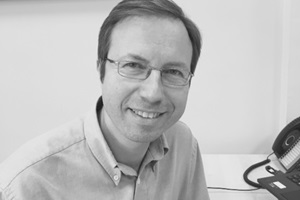 SeaRoc Group has announced Neil Pittam as its new head of consultancy. He will drive the company's strategy to provide support and advice to developing markets within the offshore renewable energy sector.
Neil has worked at SeaRoc Group since April 2011 and for the last 3 years he has been the Head of Geomatic Engineering providing systems for collecting and analysing spatial information for a portfolio of projects within the industry.