Published: 01 February 2019

01 February 2019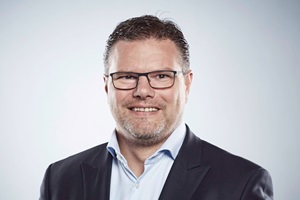 The World Forum Offshore Wind (WFO) has announce that as of 1 February 2019 Manfred Dittmer will join WFO's management team as Executive Vice President.
In his role, Manfred will employ his political affairs knowledge and network as well as his experience in setting up and managing the growth of international organisations. Before joing the WFO he was Head of Political Affairs and Stakeholder Management at Ørsted. During his more than six years at Orsted Manfred was engaged in the establishment and growth of their German offshore wind organization, supporting portfolio acquisitions as well as the construction and operation of a fleet of offshore wind farms.