Published: 13 June 2018

13 June 2018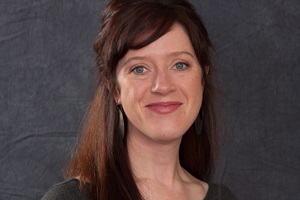 E3 Consulting has selected Ginger Elbaum as Managing Director of E3. Ms. Elbaum joined E3 in 2007 and most recently served as the firm's Director of Operations.
Ms. Elbaum has 18 years' experience providing engineering, construction and project management services to the power generation, water reclamation and industrial process sectors. At E3, she has focused on wind, solar, natural gas, coal, transmission installations and infrastructure. Ms. Elbaum holds a BS in Mechanical Engineering from Texas A&M University.