Published: 09 May 2022

09 May 2022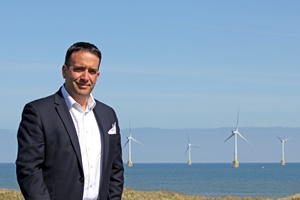 Rovco has appointed Craig Davis to the new role of Global Account Director – Survey.
During his time offshore, Craig held the role of party chief for 10 years, covering a wide suite of survey disciplines. His onshore career covers vessel and project management, as well as senior positions in commercial and business acquisition. Immediately prior to joining Rovco, he held various roles with a large Dutch contractor, responsible for supporting principal clients' needs at a global level.