Published: 23 July 2021

23 July 2021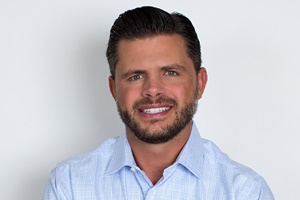 GEV Wind Power has announced the appointment of Paul Idziak as Chief Executive Officer of GEV Wind Power US LLC (GEV). Paul has also been appointed to the Board of GEV Wind Power Lab Group.
Paul is an experienced wind energy executive who previously worked for Shermco Industries and Infrastructure & Energy Alternatives Services Group (IEA). GEV provides blade repair and maintenance services to wind farm manufacturers and operators in the UK, Europe and the USA, operating both onshore and in offshore environments.