Published: 08 July 2022

08 July 2022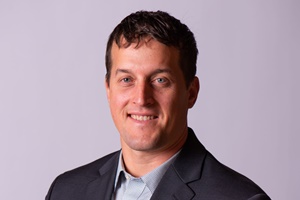 The International Marine Contractors Association (IMCA) has appointed Dustin Varnell to its Business Development team. Based in Rhode Island, Dustin will focus on the US offshore wind energy market, complementing the work of Bruce Gresham, IMCA's Director of Client Engagement in the USA.
Dustin Varnell has 20 years' experience in offshore energy and marine operations. He spent over 15 years offshore as a ship's officer working internationally on projects in Asia, the Gulf of Mexico, and Brazil. He has spent the last four years in construction and operational planning in the developing US offshore renewable energy industry.