Published: 16 June 2023

16 June 2023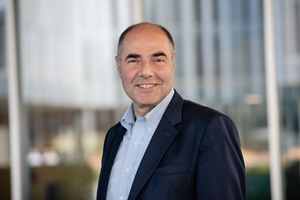 Venterra Group has announced the appointment of Philippe Kavafyan as Chief Executive Officer. He joins the group in mid-September and, following a short transition, becomes Chief Executive Officer with effect from 16 October 2023.
Philippe takes over upon the retirement of Rob Jewkes who is a member of the team that founded the business with Ayman Asfari in 2021. Philippe joins from Aker Horizons in Norway and was previously Chief Executive Officer of MHI Vestas Offshore Wind in Denmark. Philippe is a graduate from Ecole Polytechnique and from Ecole Nationale Supérieure des Mines in Paris, France.