Published: 10 August 2021

10 August 2021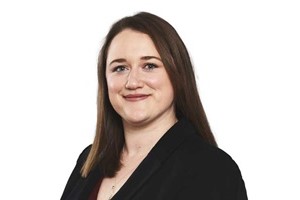 OWC has appointed Katherine Phillips as its new managing director. Phillips has been promoted to the top OWC role from her current position as Operations Director.
She joined OWC in 2018. In her new role, Phillips will oversee OWC's growing international operations, including offices in London, Edinburgh, Hamburg, Warsaw, Taipei, Tokyo, Busan, Seoul, Boston and New York. She succeeds Will Cleverly, who has moved into a newly established role as global managing director for renewables across the ABL Group.