Published: 21 October 2021

21 October 2021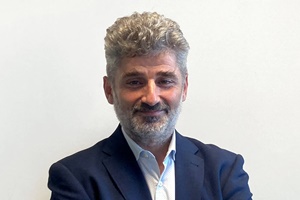 Principle Power's board of directors has announced that Julián Arrillaga Costa has been appointed Chief Executive Officer (CEO). Julián Arrillaga Costa's career spans more than 30 years.
With a background in Mechanical Engineering, he has held several international business management roles, both as CEO and COO. Mr Costa most recently served as Chief Operations Officer at CIE Automotive, an industrial group specialized in supplying components and subassemblies for the automotive market. Previously, he was Chief Operating Officer and then Chief Executive Officer at Adwen Offshore.