Published: 02 June 2020

02 June 2020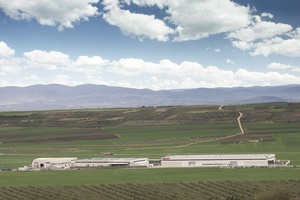 Ingeteam has announced that it commissioned 50 GW of electrical wind power conversion equipment to date. In 2019, Ingeteam reported a growth of its global wind business with 4GW delivered worldwide.
The company offers a range of in-house developed electrical equipment up to 15 MW for both onshore and offshore applications and can supply its customers from production facilities in Europe, Asia, North and South America.