Published: 02 June 2020

02 June 2020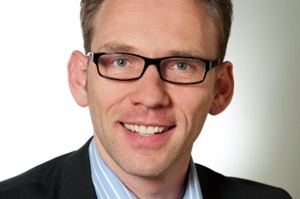 Alexander Michel joins the management of fos4X as second managing director. Together with Dr. Lars Hoffmann, the founder and CEO of fos4X, he will manage the company.
Mr. Michel has more than 20 years of professional experience in business development and sales. His path led him to the wind energy sector as head of service sales at Nordex in 2010. With a background in various management positions, he most recently worked for GE Power Conversion as global segment leader wind.