Published: 08 July 2020

08 July 2020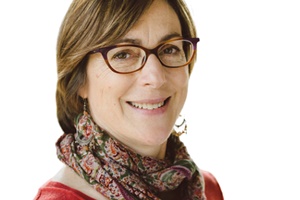 The American Council on Renewable Energy (ACORE) has announced the hire of Tracy Warren as the Director of the Macro Grid Initiative, a joint effort between ACORE and Americans for a Clean Energy Grid to build support for expanding and upgrading the nation's transmission network.
Tracy comes to the Macro Grid Initiative with over 20 years of communications and advocacy experience in the public policy arena and electric utility industry. Most recently, Tracy served as the external communications lead for the National Rural Electric Cooperative Association, where she focused on grid modernization, renewable energy development and beneficial electrification.