Published: 16 January 2017

16 January 2017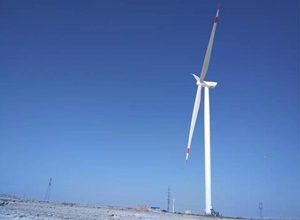 LM Wind Power has announced that its newly developed 66.9 meter blades for Goldwind's 3MW wind turbine platform, the GW3S, were installed successfully on the first prototype turbine.
The development and installation of the new blade took place in less than 6 months from project initiation. The blades will be produced at LM Wind Power's plant in Qin Huang Dao in the North eastern part of China.