Published: 09 July 2020

09 July 2020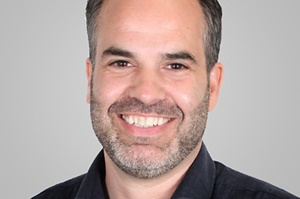 Xodus Group has appointed Alexander Thillerup US renewables vice president to head up a new office in Boston as the company looks to grow its offshore wind services across North America. Alexander Thillerup joins Xodus from Aegir Wind Solutions, where he was director of project management.
Mr Thillerup will be supported by, Jamie MacDonald, who is relocating from Xodus' headquarters in Aberdeen, UK to take up the position of director of operations. He will be responsible for helping shape and grow the business in terms of technical strength, commercial performance, and brand awareness across North America.