Published: 12 February 2021

12 February 2021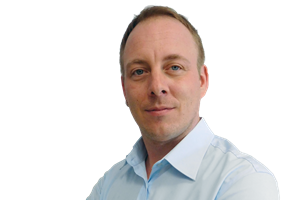 windtest grevenbroich has announced it has promoted Martin Falk to the position of chief technology officer of its subsidiary, windtest north-america, in Estherville, Iowa, USA.
Falk has been windtest north-america's senior engineer and manager for measurement and technology services since 2015. Prior to that he was the head of group power performance, loads and acoustic-vibrations at windtest grevenbroich in Grevenbroich, Germany for many years and before that he was a project manager there.
As the CTO, he will continue leading the Loads and Power Performance Department. He is responsible for strategic development of the department and the company, new product and service development and customer support. He also is the liaison between technical departments in Germany and the USA. Falk holds a Diplom-Ingenieur, the equivalent of a master's degree in engineering in the USA, from the University of Applied Sciences in Köln, North-Rhine Westphalia.