Published: 04 October 2017

04 October 2017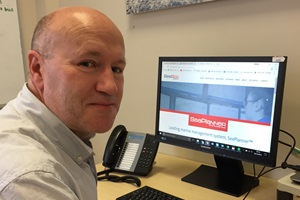 SeaRoc Group has announced the appointment of Graham Howe as Sales Manager. Graham has a sales background with a track record of working for providers of technology and software solutions and since 2009, has worked within the renewable energy sector.
At SeaRoc Group, Graham will be responsible for leading the sales team and driving growth of the company's data visualisation and management system, SeaPlanner.