Published: 27 September 2016

27 September 2016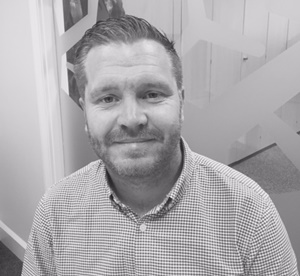 SeaRoc Group has announced the hiring of Mark Lawrence as business analyst to take the lead on client focused product development.
Mark will be responsible for building the roadmap of development for the company's SeaPlanner software solutions based on industry and client requirements. Mark has over 14 years experience in IT/software business analysis and development with a track record in developing systems across a variety of major sectors that meet a specific business need.