Published: 04 February 2021

04 February 2021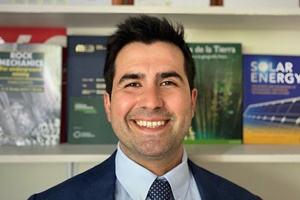 The Renewables Consulting Group (RCG), a sector specialist advisory firm, has opened a new office in Santiago, Chile. RCG has appointed José Ignacio Fuenzalida as Associate Director, and head of the new Chile office.
Fuenzalida will engage with wind and solar developers, lenders and investors while building a technical advisory team to support projects in Chile and the wider Latin American region. Before joining RCG, he worked for independent power producer Total Eren developing renewables projects and prior to that on clean energy projects for energy services company Wood.