Published: 23 November 2020

23 November 2020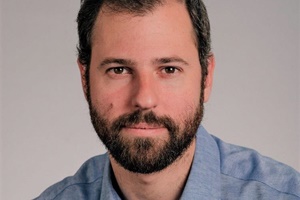 The Renewables Consulting Group (RCG) has announced the appointment of floating offshore wind specialist Dan Kyle Spearman to lead its global floating offshore wind practice.
Before joining RCG, Spearman was Head of Offshore Wind Programmes at the Carbon Trust where he managed initiatives such as the Floating Wind Joint Industry Programme and the operations and maintenance working group as part of the Offshore Wind Accelerator research programme. Spearman worked with developers to address the technical challenges for deployment of future large-scale floating farms, giving insight into the challenges and opportunities of floating wind and engaging with the floating wind supply chain to implement the results. Spearman will be based in London, UK.