Published: 16 November 2020

16 November 2020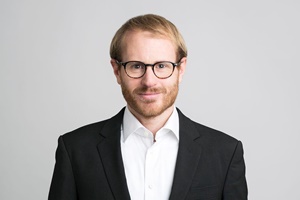 RCG and Æge Energy had signed a memorandum of understanding establishing the business alliance in July. The two firms have now inked a joint venture agreement and will now go to market as RCG Nordic.
Headquartered in Oslo, Norway, RCG Nordic provides integrated market intelligence, management consulting, and technical advisory services for the renewable energy sectors in Norway, Sweden, Denmark, Finland and Iceland – but with global scope and reach. Dan Pearson, RCG's Chief Strategy Officer will chair RCG Nordic and Æge Energy's Tor Inge Vevatne will serve as the joint venture's General Manager. The joint venture will focus its business development and operations on both onshore and offshore renewable energy sources.