Published: 08 April 2020

08 April 2020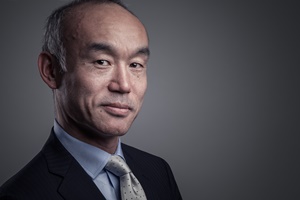 MHI Vestas has appointed Masato Yamada as the Regional Manager Asia Pacific, to oversee the company's growth across the Asia Pacific region.
He was formerly the company's Chief Strategy Officer based in Aarhus, Denmark, and will now be based in MHI Vestas' Tokyo office. Mr. Yamada has been with MHI Vestas since the formation of the joint venture between the two parent companies (Mitsubishi Heavy Industries and Vestas).