Published: 09 December 2020

09 December 2020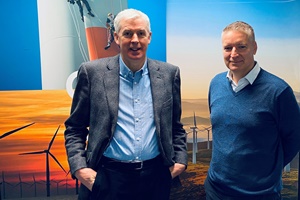 GEV Wind Power has announced the appointment of John Leahy to the Board.
John is a seasoned Private Equity executive with leadership experience across various disciplines across well-known companies. John already has experience with the wind energy industry and especially rotor blades as chairman of LM Windpower for 12 years.