Published: 04 October 2019

04 October 2019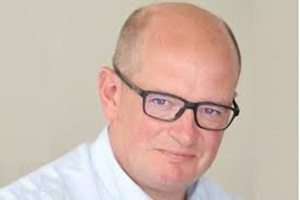 Siemens Gamesa has announced a new structure for its Corporate Affairs department, with the aim of strengthening its relationship with all of the company's stakeholders across all its markets and activities.  
Ben Hunt has assumed the role of Global Head of Corporate Affairs leading the Corporate Communications & Public Affairs department. After assignments in the political sector and as a journalist he has held different roles in communications, media relations and corporate social responsibility in international companies for the last 13 years. Ben joins Siemens Gamesa from Amadeus Group, where he was Director of Communications for the last seven years.  María Cortina will now lead a strategic project for the company that will be announced soon, and act as Senior Advisor for Corporate Affairs in Spain.