Published: 25 May 2020

25 May 2020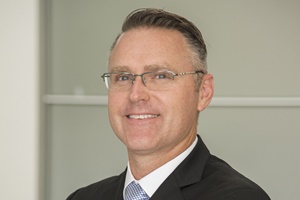 Siemens Gamesa has appointed Shannon Sturgil CEO of Siemens Gamesa's North America onshore division effective from 1 June.
Shannon Sturgil will succeed Jose Antonio Miranda. Sturgil, based in Orlando, Florida, has worked for 20 years within Siemens where his most recent role was head of power systems sales at Siemens Energy.