Published: 03 April 2019

03 April 2019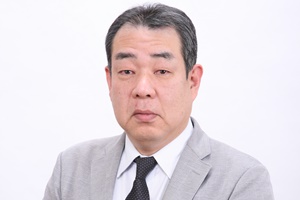 The Renewables Consulting Group (RCG) has announces the appointment of Akio Hasegawa as Director and General Manager of the company's Tokyo office.
He has over 20 years' experience working within Japan's renewable energy and power market. His experience ranges from development through to construction, for wind power, solar PV, and other energy infrastructure projects. He will lead RCG's business in Japan, as well as contributing to the firm's broader global advisory services.