Published: 21 October 2021

21 October 2021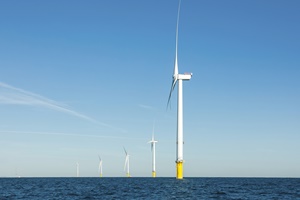 Malaysian utility Tenaga Nasional Berhad (TNB), via its wholly owned subsidiary, Vantage RE now owns 49% of the shares of the Blyth Offshore Demonstrator Limited (BODL).
EDF Renewables UK remains the majority shareholder and owns a 51% share in BODL which includes the existing 41.5MW wind farm and the development rights for the new Blyth floating offshore wind farm project which will have a capacity of up to 58.4MW. EDF Renewables will also continue to provide asset management services to the existing operational wind farm and to lead the development of the floating offshore project.