Published: 18 October 2022

18 October 2022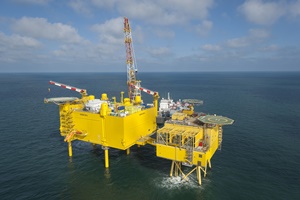 TenneT has awarded a consortium consisting of Semco Maritime and SeaRenergy a 5-year service contract for mechanical & electro-technical integrated maintenance of offshore grid connection systems, which comprise offshore and onshore installations in the German and Dutch sectors.
The contract covers 2023-2028. Under the contract, the consortium will perform this scope on 13 HVDC grid connection systems in Germany as well as 7 HVAC substations offshore in the Netherlands.