Published: 13 March 2019

13 March 2019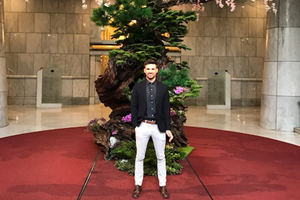 Specialist Marine Consultants (SMC) has opened an office in Taiwan to be able to provide services to the area's emerging offshore wind sector.
SMC have established a branch in Taipei, further strengthening their commitment to the region. SMC's new branch, will be managed by the company's Operations Director and SMC Taiwan Regional Manager, Dean Coates.