Published: 22 March 2017

22 March 2017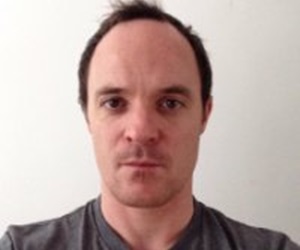 The Renewables Consulting Group (RCG) has announced the addition of Daniel Stevens to the firm's London office as Director. Mr Stevens is an experienced technical analyst with a track record of developing solutions to maximise the value of renewable assets.
From 2008, before joining RCG, Mr Stevens was head of Resource Assessment at SSE Renewables where he was responsible for the layout design and energy yield modelling of 3GW of wind projects both on- and offshore. Before joining SSE Renewables, he worked as a wind analyst at RWE Innogy. Mr Stevens earned his BSc (Hons) in Environmental Science from The University of East Anglia.