Published: 21 March 2019

21 March 2019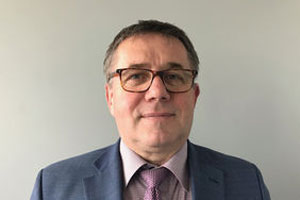 The NKT Board of Directors has appointed Alexander Kara President and CEO of NKT and NKT A/S. lexander Kara joins NKT 1 August 2019.
Alexander Kara (58, German and Swiss citizen) joins NKT from ABB where he was Senior Vice President with responsibility for all ABB high-voltage product plants and markets in Central and Southern Europe. Prior to that and since 1987, He has held several key positions at ABB. From 2012 to 2014, Alexander Kara was head of ABB's global power cables business in Karlskrona, Sweden, now owned by NKT.