Published: 25 March 2019

25 March 2019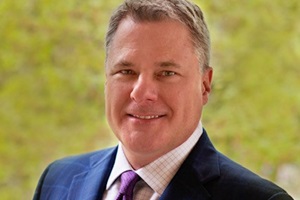 Leeward Renewable Energy (Leeward) has announced the addition of Theodore D. Matula to its leadership team as the company continues to execute its plan to expand Leeward's renewable energy business.
Mr. Matula joins Leeward as the senior vice president, corporate development and chief legal officer, and will report to Gregory Wolf, Leeward's chief executive officer. He will be based in the company's Dallas headquarters. Mr. Matula has more than 25 years of legal, transactional and renewable energy experience with proven success in small and large organisations.