Published: 15 July 2016

15 July 2016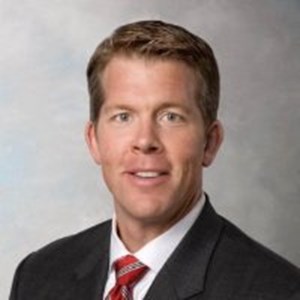 Leeward Renewable Energy has announced the appointment of Gregory C. Wolf as its Chief Executive Officer effective immediately. Mr. Wolf, 46, has over 20 years experience in renewables and most recently served as President of Duke Energy Renewables.
Mr. Wolf earned a Bachelor of Science degree in Industrial Management and a Bachelor of Business Administration in Finance from University of Cincinnati and an MBA from the Harvard Graduate School of Business Administration. Leeward Renewable Energyis a growth-oriented limited partnership formed to own, operate, develop and acquire a diversified portfolio of renewable energy assets. Leeward maintains ownership and operating interests in 18 wind farms comprising 1,557MW across the USA.