Published: 18 July 2016

18 July 2016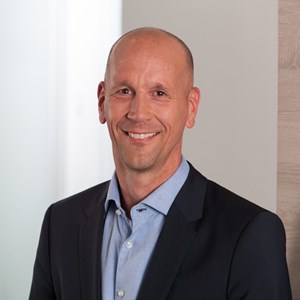 Ronald Boerkamp has been appointed as sales director by wind turbine manufacturer Lagerwey. Before joining Lagerwey, Boerkamp worked as a director of sales at Vestas.
Boerkamp will be overseeing the sales team at Lagerwey, which currently consists of seven people who are active in the Netherlands, Finland, Poland and the UK. The aim is to expand the existing activities in these countries, while also increasing sales activities in other countries.