Published: 19 December 2019

19 December 2019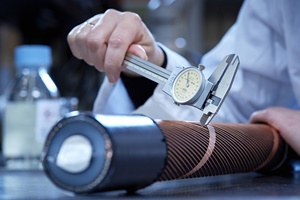 NKT has acquired a technology consulting unit from ABB specialising in key areas within power cable development such as chemistry & materials, applied emechanics and Electrical testing, which is a non-core business of ABB.
The acquisition includes approximately 30 employees with expert competencies now being part of the existing R&D setup in NKT. With the acquisition the company strengthen its competencies within HVDC technology with the aim to enhance their market position in the growing HVDC market driven by offshore wind and interconnectors. The acquisition was completed 1 December 2019 and the consultancy business remains located in Västerås, Sweden.