Published: 12 October 2020

12 October 2020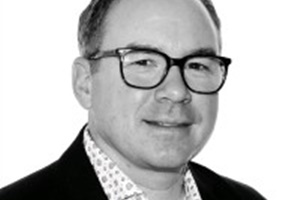 Natural Power has recruited Tim Hipkiss as Principal Environmental Consultant based in Gothenburg, Sweden. Tim will lead on regional environmental services in the region as well as consulting in other geographies.
Tim achieved his PhD in Animal Ecology from Umeå University, Sweden in 2002, and specialises in avian ecology. Prior to beginning his consultancy career in 2013, Tim worked as a research scientist at the Swedish University of Agricultural Sciences. He has been actively involved in a number of research projects, including using GPS transmitters to investigate the ecology and behaviour of golden eagles in relation to onshore wind development.