Published: 03 May 2021

03 May 2021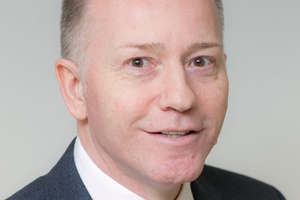 Natural Power has appointed John Wilson to the newly created role of Director of Consultancy Services. John has been a management consultant for the last 20 years preceded by a spell in high volume manufacturing.
John is responsible for driving the strategy and performance for Natural Power's global consultancy business. In this capacity he leads the consultancy focussed business units as well as the non-UK country units. John, who will be based at Natural Power's new Glasgow office, is a graduate of University of Strathclyde with a BSc. Technology & Business Studies.