Published: 20 February 2020

20 February 2020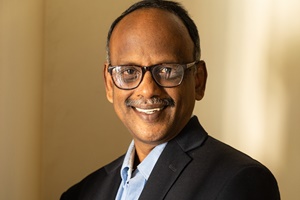 Francis Jayasurya has joined the GWEC team as India Director to support the organisation's activities in driving forward India's wind energy market. Jayasurya has over 30 years' experience in Corporate Affairs in leading multinational corporations in the power sector and has been active in the wind energy sector since 2007.
Previously to his role at GWEC, Jayasurya was the Head of Communications at the Indian Wind Turbine Manufacturers Association (IWTMA) and Country Manager for India at WindSim. Jayasurya was also a Board member at the Norway Business Association of India, involved in promoting the wind energy sector to member countries.